Here are a few of the pictures from our trip...
All the cousins with the boys (Eric's nephews Evan and Adam)
The Family (Lori, Dad, Gina, Eric and Your's Truly)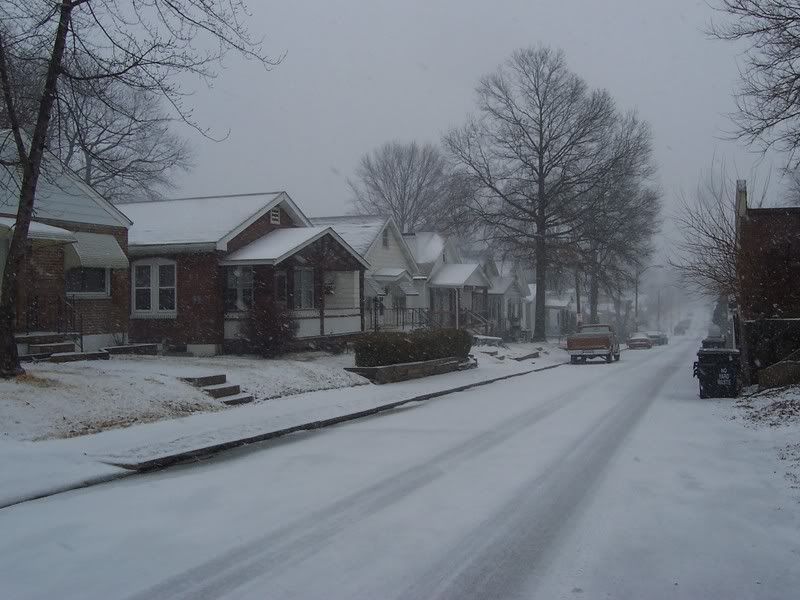 Snow!
The Front of our lovely accommodations for part of the trip!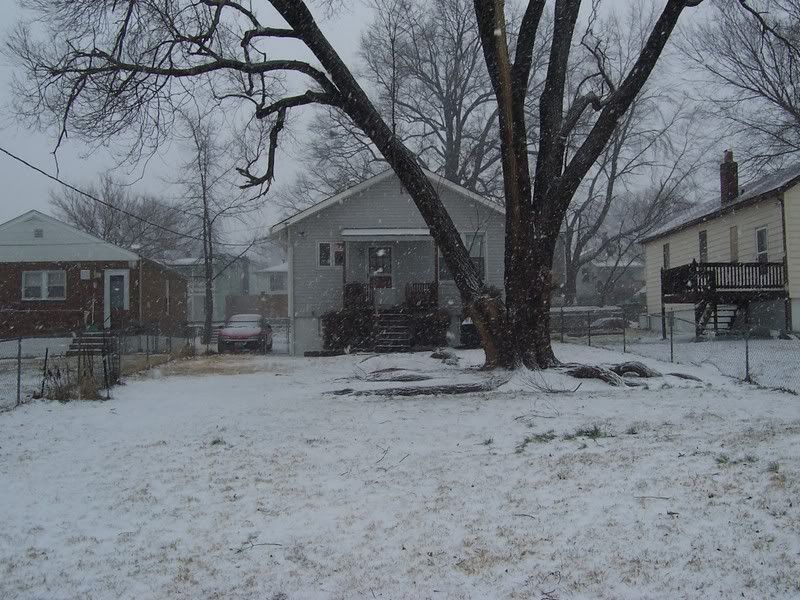 The back of said lovely accommodations.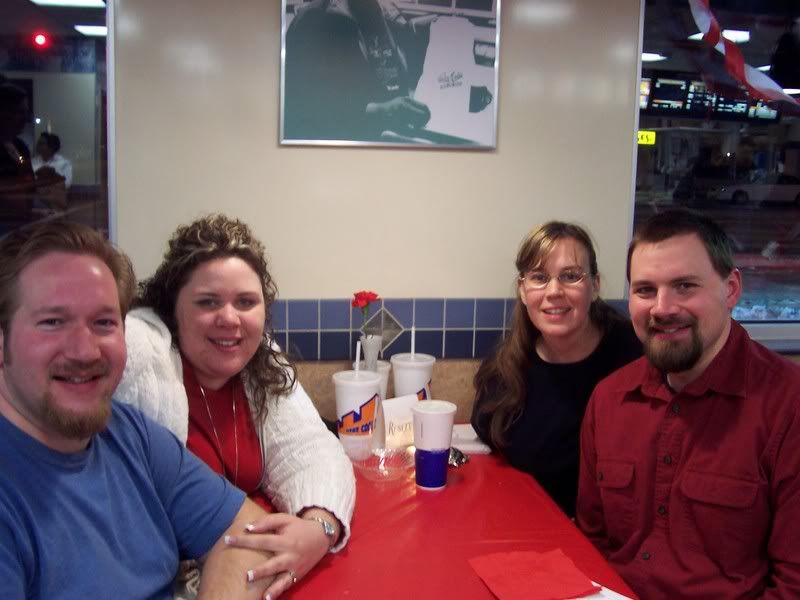 Group photo at Whities!
What a cute couple!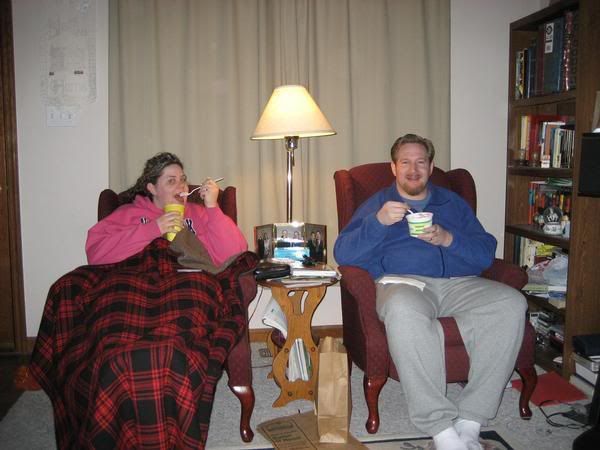 Partaking of the delicious Ted Drews. I had to be bundled up so I wouldn't freeze!