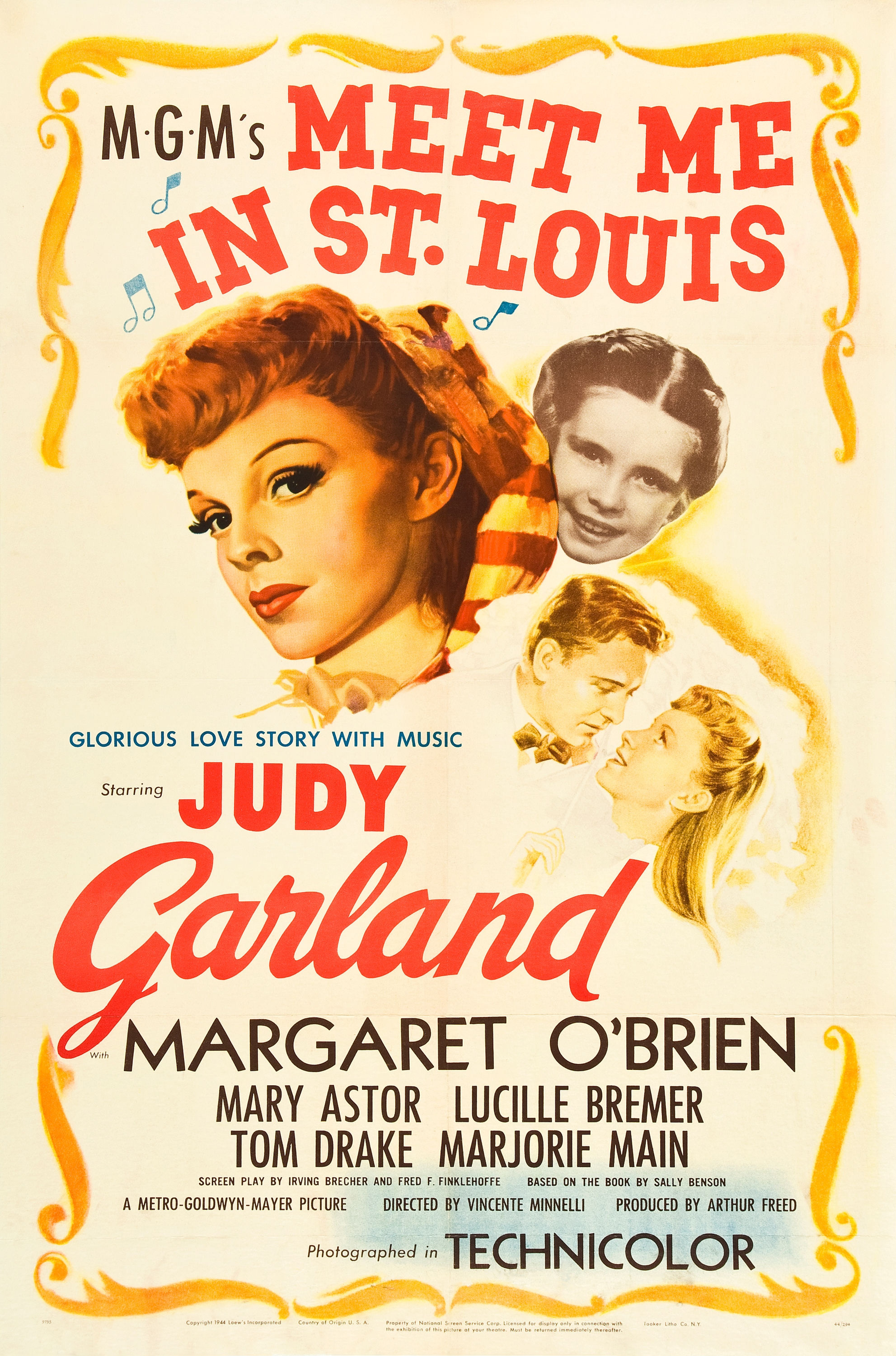 Well I just got done booking our flight out to St. Louis. My husband's grandfather passed away on Saturday and we both decided that it was important that he be there for his family. He wasn't sure he wanted to go at all, but after talking to his sister, he thought he should make the effort.

I'm really looking forward to going. I know it isn't for the best of circumstances, however I love St. Louis and I'm looking forward to seeing our friends there. Both his dad and his closest friend, Brian are pretty stoked about us being there.

The thing I'm NOT looking forward to is the planning. I need to get Eric's sport coat, dress shirt and slacks to the dry cleaners. It's been over a year since he wore that stuff. I just need to remember to plan as carefully as I can so that Eric doesn't get too stressed out. Let's see if unorganized me can pull this off without any problems. I've never planned a trip this fast.